When?
This summer, Google CSSI will be held online as a distance learning program. Program participants must be able to commit for 4 weeks Monday-Friday from July 6, 2020, to July 31, 2020.
Google's Computer Science Summer Institute (CSSI)
For Students Enrolling at Make School this Fall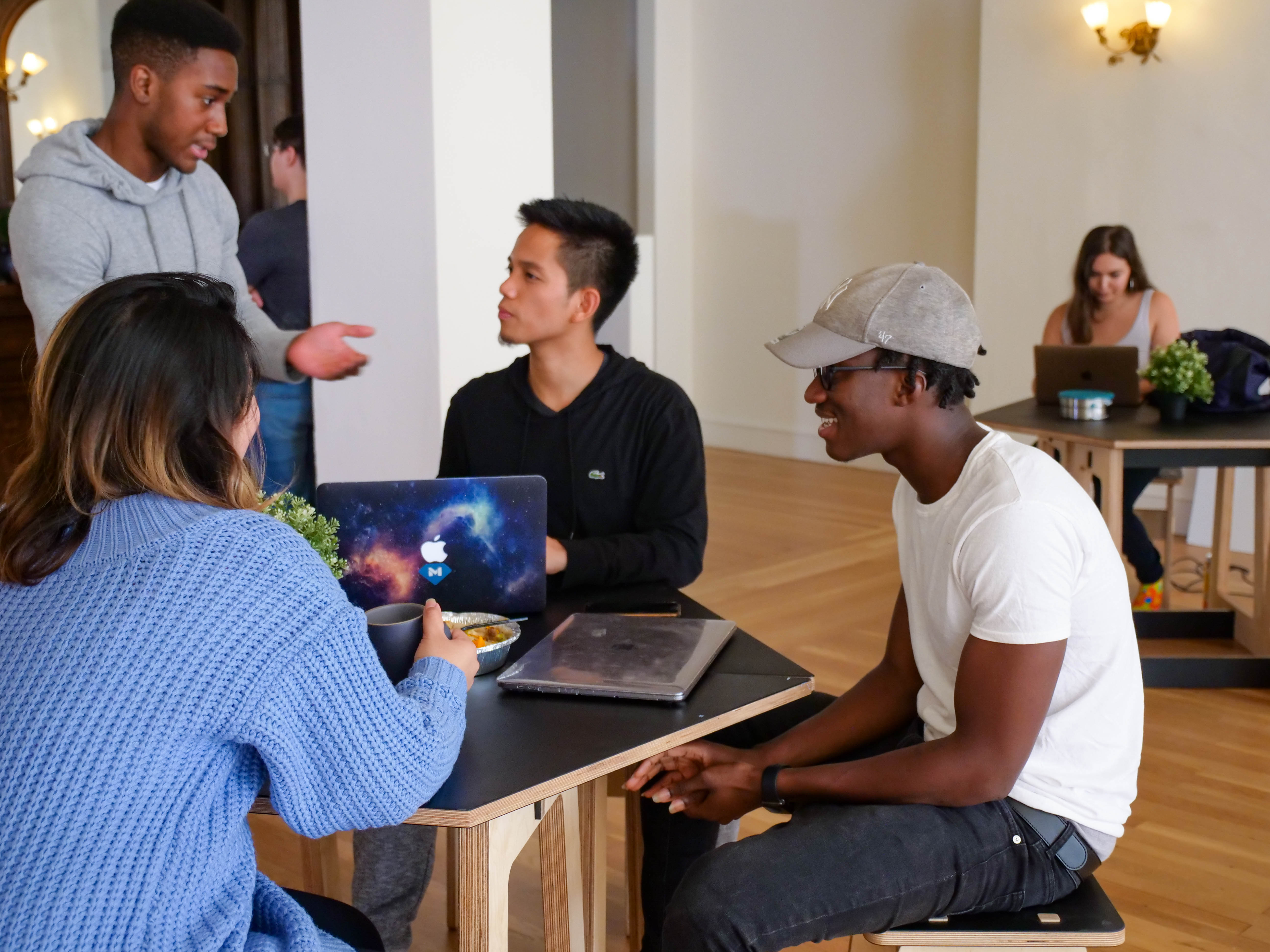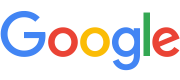 About CSSI:
Make School is partnering with Google to host Google's Computer Science Summer Institute Extension Distance Learning program. CSSI is a multi-week online introduction to computer science for graduating high school seniors with a passion for technology - especially students from historically excluded groups in tech. This is a hands-on, project-based program that will help students develop technical and soft skills, increase their confidence, and build a community that will support them throughout their journeys at Make School.
Curriculum on HTML/CSS, JavaScript, and Python
Team project work culminating in app creation and a presentation to the cohort
Developmental workshops to help students prepare for their time at Make School and beyond
Opportunities to interact with Google employees
Must be admitted to Make School for Fall 2020 as a first-year student and intend to enroll full-time

Interested in computer science, software engineering, and/or another closely-related subject
Be able to commit to the entire 4-week program
No computer science or programming experience is required
Students are only eligible for CSSI if they will be participating in the virtual program from the U.S. or Canada
There is no cost to participate in this program
The application for the Google CSSI program will be made available to students after they submit an admissions application and are accepted into Make School
Application Process:
Program participation is limited. Only students who have submitted an admission application to Make School and intend to enroll full-time in the fall are eligible to apply for this program. Once you have been admitted and have indicated intent to enroll, the CSSI application will become accessible in your student application portal. We will start notifying applicants of their acceptance into the Google CSSI program in May. For more information about the Google CSSI-Extension program at Make School, please contact Lisa Tran (Cohort Advisor) at cssi@makeschool.com.